The Best of Me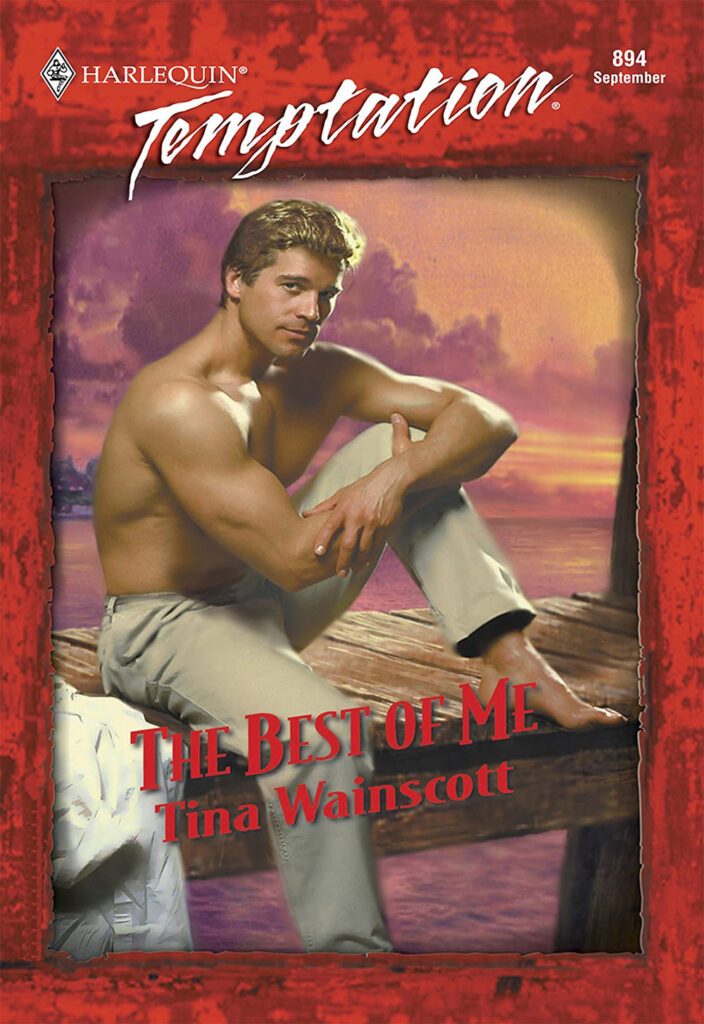 ORDER EBOOK:
Kindle | Nook | Kobo
Apple Books | Google Play
Lucy Donovan has always subscribed to the finer things in life. That is, until a fateful trip to the Bahamas and an even more fateful encounter with the sexy, cynical Chris Maddox. His take on the world leaves her speechless. So does his gorgeous body. Lucy knows he brings out the best in her, but can she give everything up for him? For them?
Chris Maddox is totally amazed by the incredible woman who keeps surprising him at every turn. Lucy is unlike anyone he's ever met, and she's the only one who's ever really gotten to him. He's not just taken with her beauty and sophistication—it's the woman inside that's captivated him. Chris knows she brings out the best in him, but can he ask her for all and let them risk having nothing instead?
A note from Tina: The hero of this romance was inspired by Ric O'Barry, founder of The Dolphin Project. Ric is an amazing man who has dedicated his life to saving dolphins. Read how he turned from the trainer of the Flipper show's dolphins to their staunchest advocate in his book, Behind the Dolphin Smile. I saw Ric on Inside Edition as he fought to gain custody of a captive dolphin and totally admired his spirit. Later, I had the opportunity to meet with Ric and shore up my research. He's a man I admire to this day.
The Best of Me was originally published in 2002.